Ranger Up: Mission from DOD T-Shirt.
This was a fun project where we got to pay homage to the Blue Brothers. What made the design even more fun, was having two local law enforcement officers also great friends of mine, as the models for the design.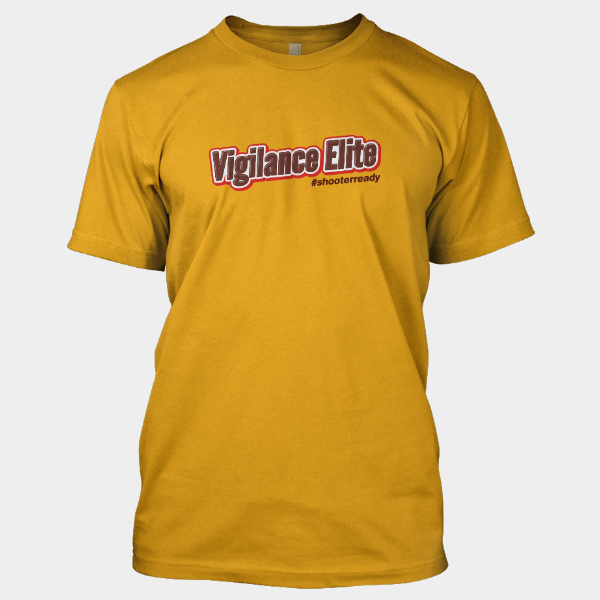 Vigilance Elite: Mild Dud Parody T-Shirt
Shawn Ryan, former Navy SEAL, CIA guy, and just a stand up guy with a disturbing obsession with Milk Duds. Luckily he has a sense of humor about it and loved this design when I was hired to make this shirt.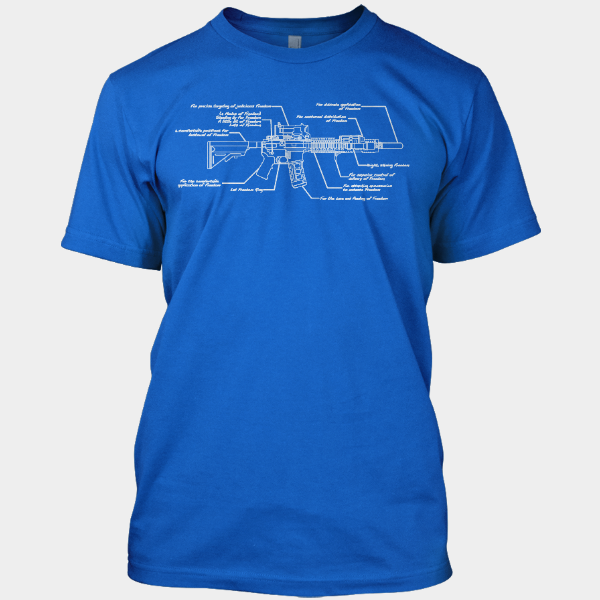 Article 15: Freedom Rifle T-Shirt
Article 15 Clothing is a veteran owned and operated apparel line. This was one of the earlier designs I was contracted to design given a blueprint style look. We used specific components to virtually build the look then gave it a wire-frame design.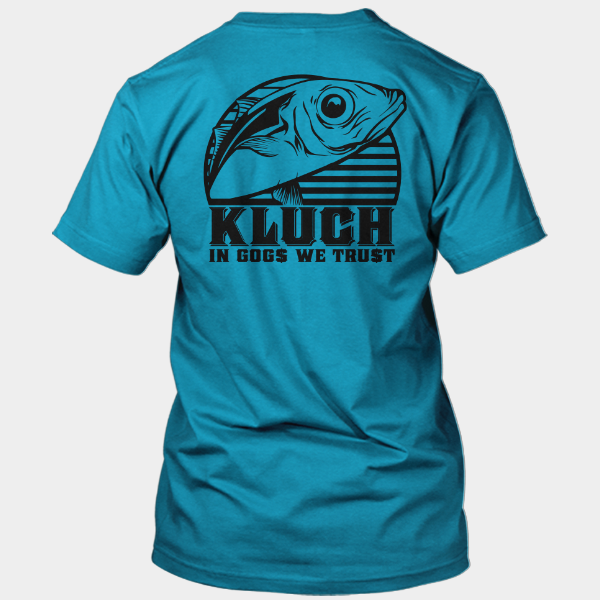 Kluch Apparel - In Gogs We Trust T-Shirt
Kluch is a local apparel company here in FL. Specializing within the fishing community. Needless to say with my love fishing, this was a great and fun project. The idea is to portray that these bait fish, while sought after, are also highly expensive. So the additional dollar sign was certainly needed as the finishing touch.